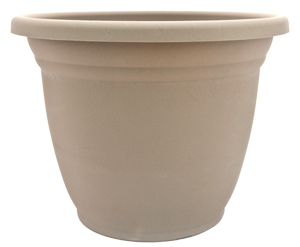 ---
Thank you for your patience as we rework our availability application to better server you.
In the meantime, you can bookmark our availability page by adding https://availability.lancasterfarms.com to your bookmarks. By visiting that URL, an Excel file (.xls) should automatically download. This file will list our availability as it was at the time of the download.
Then you can fill out your desired quantity and email back to us.
Please contact us if you have any questions!